This hearty soup is a complete winner in my books because it is a whooping zero (0) Weight Watchers points! The best part about this recipe is that you can customize the soup with your favourite ingredients. Just make sure you count the points correctly if you are adding something other than veggies. I usually add 3-4 ounces of chicken to the soup for a total of 3-4 Weight Watchers points per serving. You can also pair the soup with a nice sandwich on the side.
As I write this post, I am eating it with a delicious tuna sandwich–a perfect pairing for such a yummy healthy soup. It takes me 20 minutes from start to finish to make this soup. Completely worth the effort.
Tell me what you think about this recipe in the comments below. Happy eats!
Ingredients
3.5 cups of non-fat, low-sodium beef broth
1 tsp of oil
2 garlic cloves (minced)
1 tbsp tomato paste
3 cups cabbage (chopped)
1/2 medium onion (diced)
3/4 cup carrots (chopped)
3/4 cup green beans
3/4 cup zucchini (sliced)
Spices (basil, thyme, oregano, Mrs. Dash Extra Spicy Seasoning*)
*Mrs. Dash spices are AMAZING because they are salt-free.
Instructions
Add oil to a large pot and saute the onions and garlic for 3- 5 minutes.
Add broth, tomato paste, cabbage, green beans, carrots and spices to taste.
Simmer for a about 5-10 minutes until all vegetables are tender.
Add the zucchini and simmer for another 5 minutes.
Nutrition
0.0 points per serving | Weight Watchers Original Points
1.0 points per serving | Weight Watchers Points Plus
1.0 points per serving | Weight Watchers SmartPoints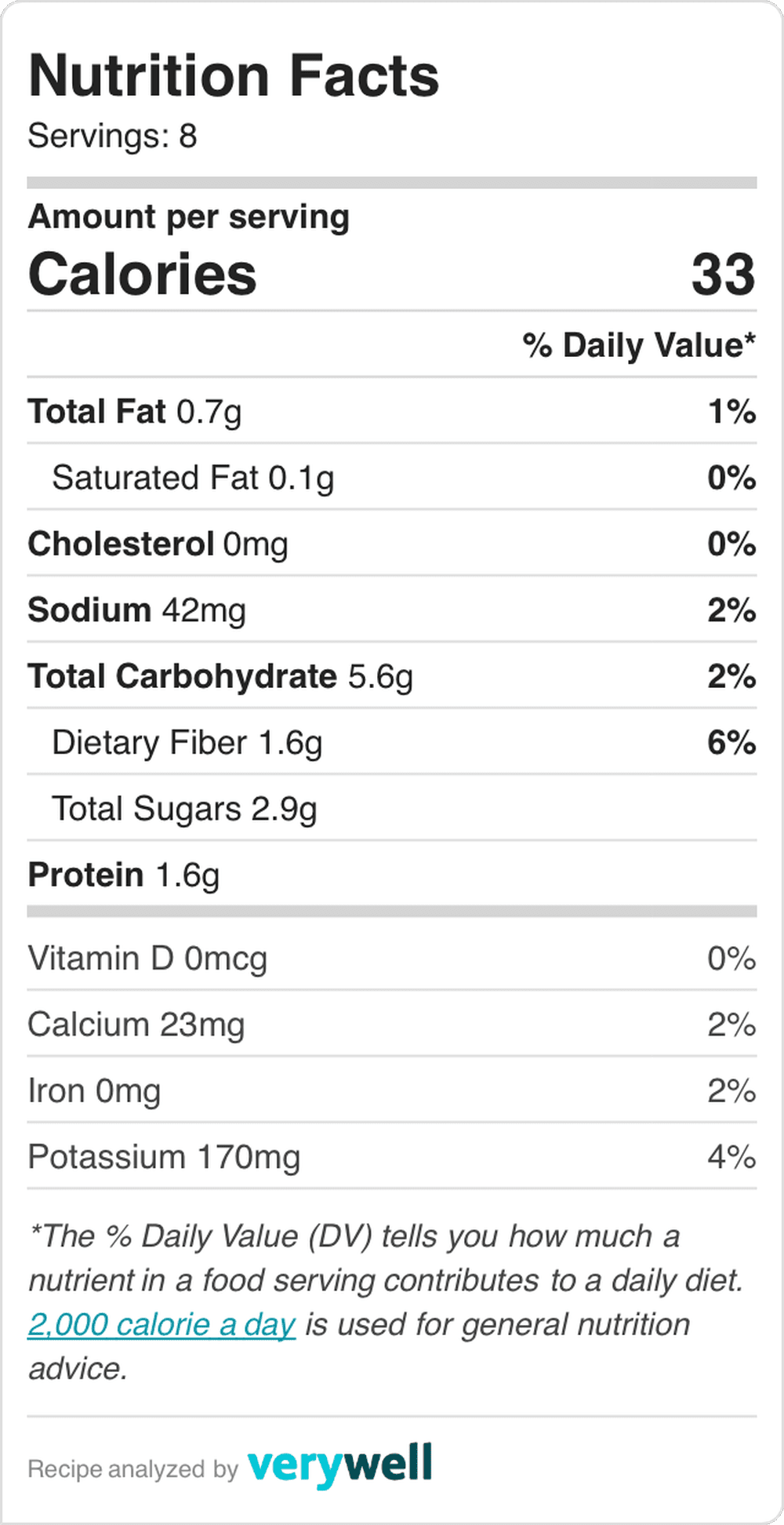 My Kitchen Tools
You will need a ladel and a big enough pot to hold 8 servings. Every household kitchen should have a large pot for preparing soups and stews.

You May Also Like These Recipes