This is my absolute favorite meal to eat. Egg in a Cup!!! I actually run around the house singing egg in a cup bup bup bup egg in a cup. that is how excited I get when I make this simple dish. This is another dish I modified from the Hungry Girl Cookbooks. I am not a big fan of oil, butter, low fat butter flavour spray so when i am able to avoid this ingredient I do. This entire recipe is 2 weight watcher points (old) so feel free to add a side like a nice bowl of fruit or what ever your heart desires.
Ingredients
3 egg whites
1 strip of low fat turkey bacon cut into pieces (the type I use is 30 calories and 1g of fat for one piece)
1 low fat laughing cow wedge cut into a few pieces
1 chopped green onion stem or any other veggie you might like such as onions mushrooms or peppers.
Instructions
Put 3 egg whites in a microwave safe mug it has to have some depth to it as the egg whites will grow and can spill over the cup. The christmas mug in the picture above is my dedicated egg in a cup mug it's the perfect shape and size.
Place mug in a microwave and cook 20 seconds at a time until the egg whites are cooked. Stirring occasionally.
Add the chopped green onion, laughing cow cheese bits, turkey bacon and stir until nicely combined.
Place in microwave for another 15 seconds to set, remove and enjoy.

Note: It's a good idea to soak the mug in some hot water once your done so the egg is easier to wash off the mug.
Nutrition
3.0 points per serving | Weight Watchers Original Points
3.0 points per serving | Weight Watchers Points Plus
2.0 points per serving | Weight Watchers SmartPoints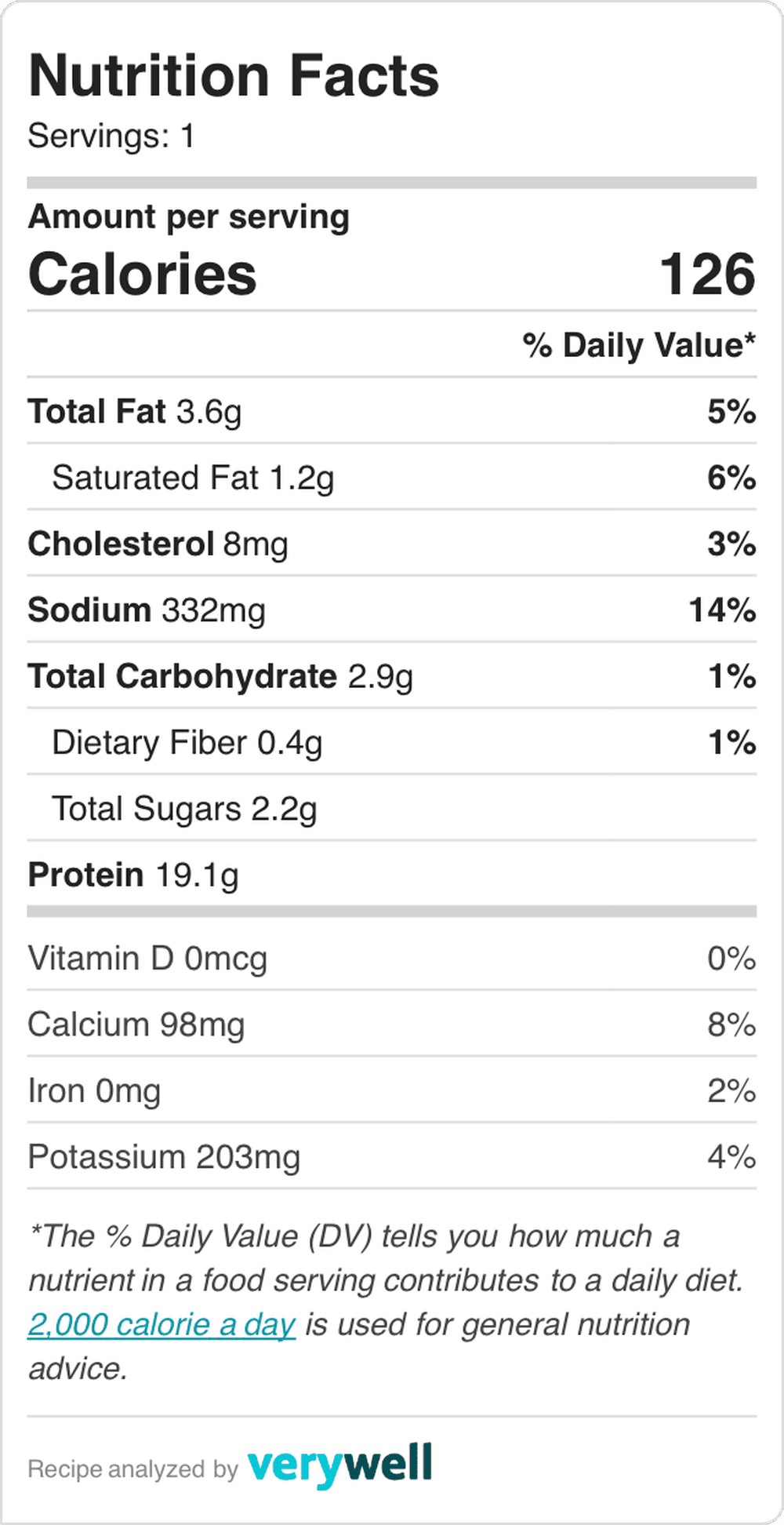 You May Also Like These Recipes…