When I was younger, I used to make Cornmeal Muffins for the family and, like all muffins, they are super high in points with some recipes reaching as high as 6 points per muffin. I really wanted to find a good, easy, quick Cornmeal Muffin recipe and then tweak it to lower the fat and calorie content.
Instead of oil, I used apple sauce and instead of one egg I used two egg whites. These muffins came out super moist and yummy. Each muffins contains approximately 2 weight watcher points. Serve these up the next time you have stew or chilli or just for fun as an afternoon treat.
Sometimes we slice the muffin in half and butter with homemade maple butter or honey butter. Try toasting the halves too if you like a bit of crunch.
Ingredients
1 cup flour
1 cup cornmeal
1/3 cup sugar
3 tsp baking powder
1/2 tsp salt
1 cup milk
1/3 cup unsweetened apple sauce (room temperature)
2 egg whites
Instructions
Stir dry ingredients together.
Add the wet ingredients and beat until all ingredients are blended.
Fill well-greased muffin cups 2/3 full.
Bake at 400F for 20 minutes.
Run a small knife around each muffin and pull out of muffin cup onto a cooling rack.
These muffins are best served warm from the oven. Split the muffins in half and butter each side like toast. For extra punch in flavour, try drizzling some honey after the muffins have been buttered. Enjoy!
Nutrition
2.0 points per serving | Weight Watchers Original Points
3.0 points per serving | Weight Watchers Points Plus
4.0 points per serving | Weight Watchers SmartPoints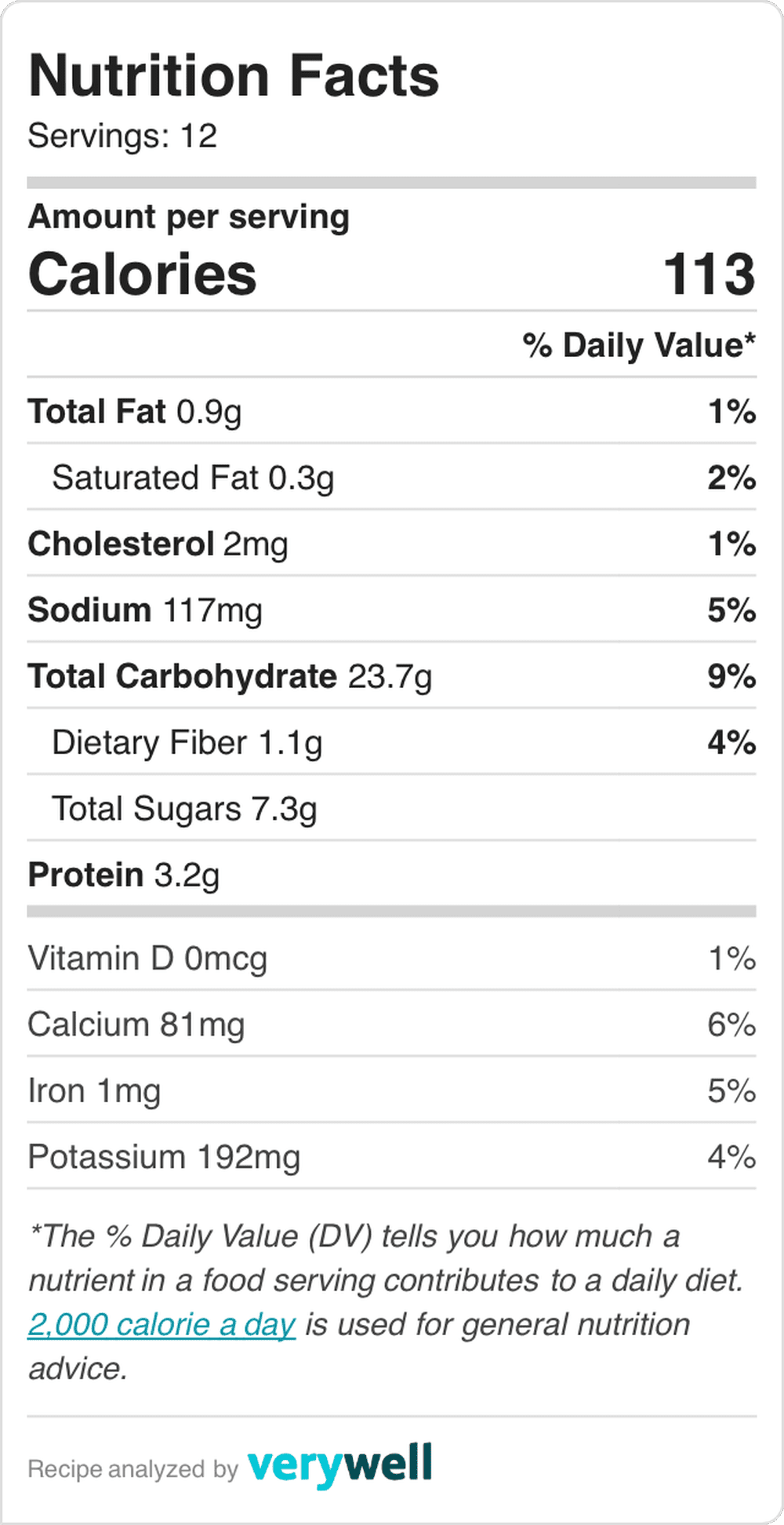 My Kitchen Tools
You can bake these muffins in literally any muffin pan you have on hand. I used a square Wilton Brownie Bar Pan (pictured here) that I found at my local Walmart and can also be bought from Amazon . With the square shape, you can slice the muffins in half and butter both halves and eat it like a mini bread loaf. Yum!!! 🙂